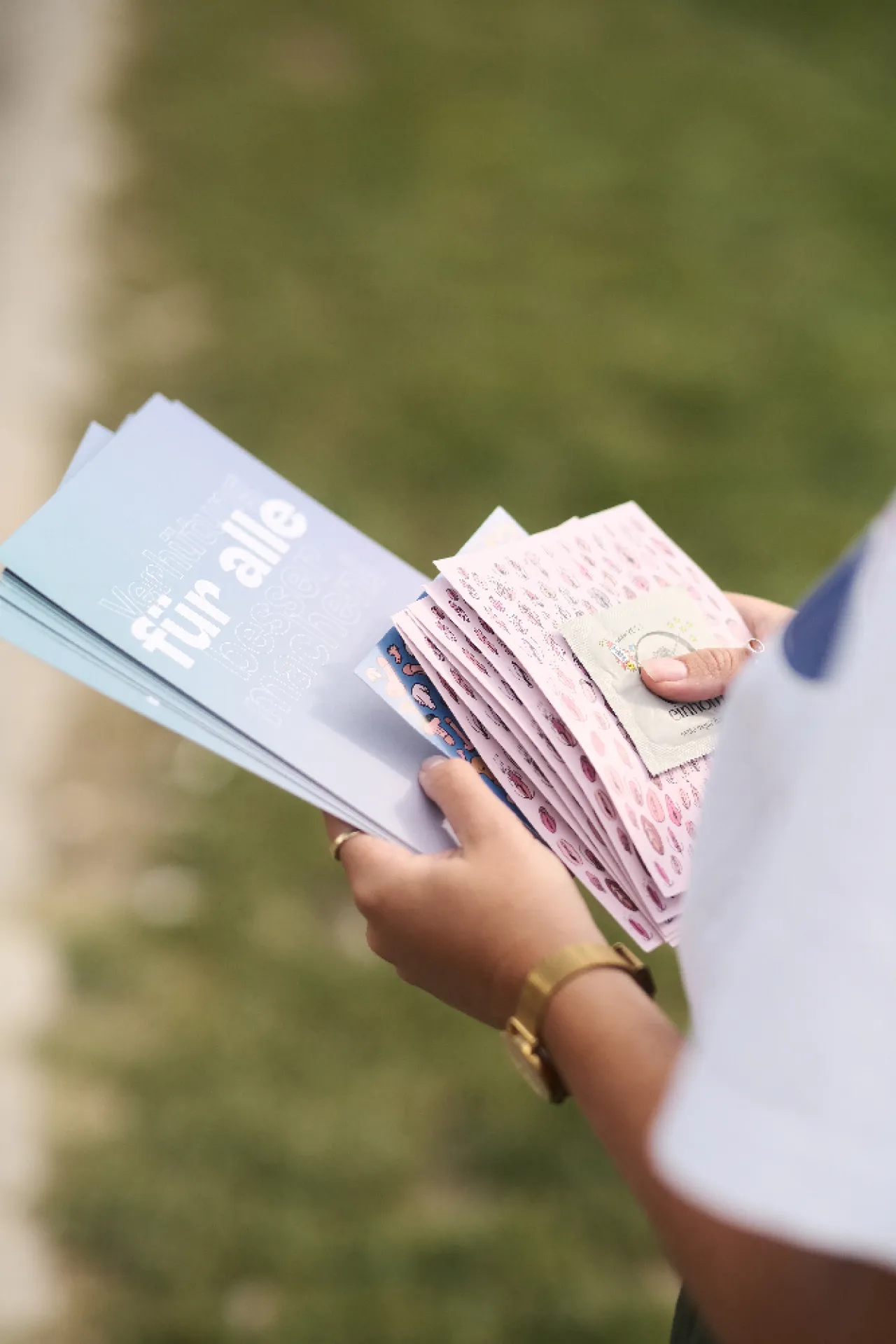 Donate
Your donation for better birth control
Providing professional sex education and advocating for better contraception requires financial resources. You want to support us? Join us as a support member or help with your donation.
Become a support member
Our achievements and goals
What we do
In eight months, we have successfully incorporated better contraception into the current agenda of German federal policy - but there is more work to be done.
Petition
With our petition for better contraception, we were able to collect more than 130,000 signatures and acquire various supporters for our demands.
German parties
Demands for better contraception were included in the party agendas of the FDP, SPD, Greens and LINKE for the 2021 federal elections.
Federal Government
We were successful in convincing the German government to include the demands for better contraception in the coalition agreement.
Political implementation
We aim to make equal and free contraception a reality – on a national and international level.
Betterplace
Received donations
Transparency is key to us — that's why you can get an overview of our budget and what we use the donations for.
10 €
by anonymous – 15/04/2023
1 €
by anonymous – 15/04/2023
5 €
by anonymous – 14/04/2023
3 €
by anonymous – 12/04/2023
12 €
by anonymous – 24/03/2023
10 €
by anonymous – 15/03/2023
1 €
by anonymous – 15/03/2023
10 €
by anonymous – 16/02/2023
1 €
by anonymous – 15/02/2023
1 €
by anonymous – 15/01/2023
Donation form
You would like to support our mission

?
You can donate via our donation form in a simple and easy way. Every amount helps us create better contraception for everyone.
The donation form on this website is provided by betterplace.org. On our behalf, the German organisation processes the donations received via this form and the associated data. More about this in our privacy policy.
Your donation
How can your donation support us

?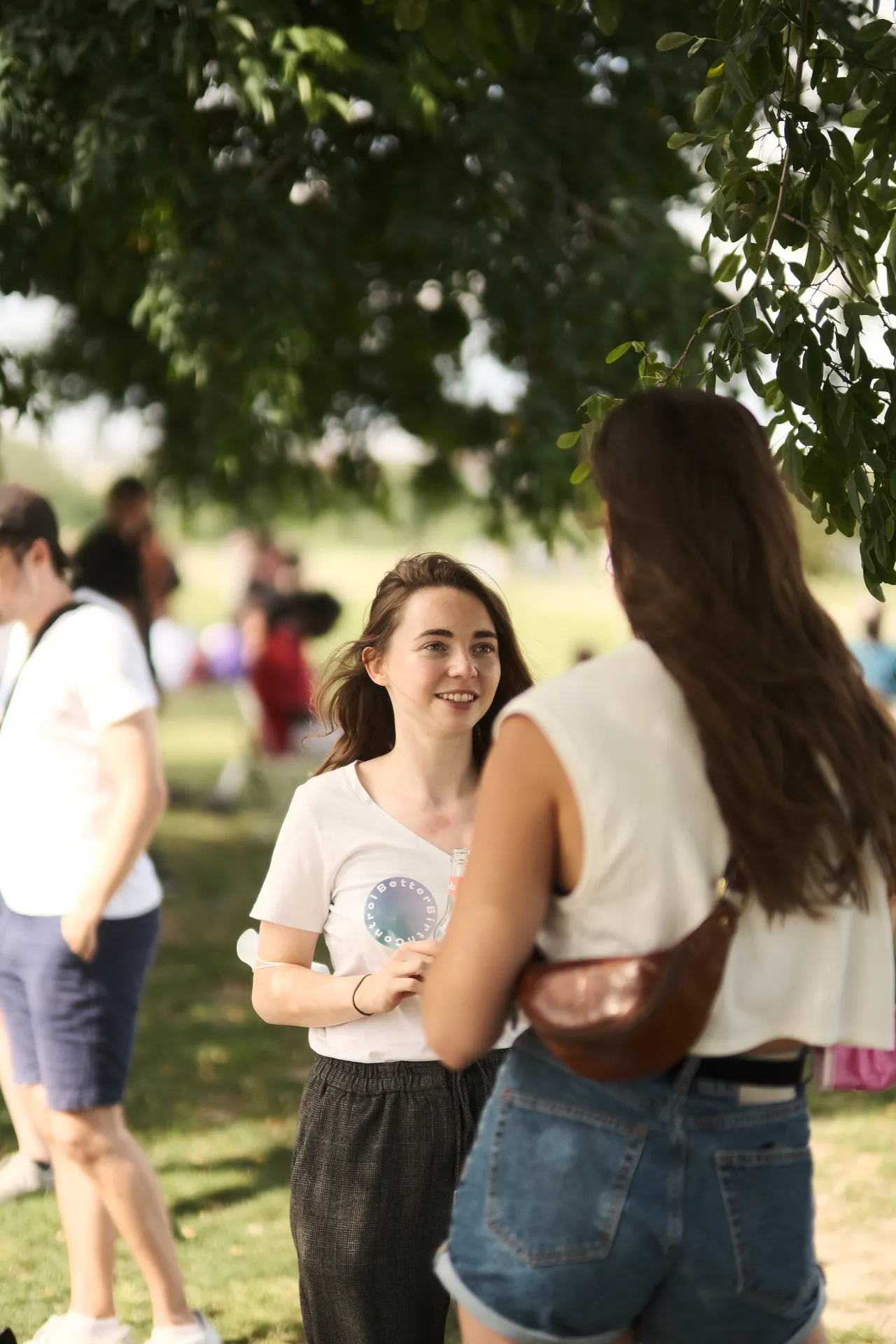 Flyer
All key information about contraception in one flyer. That's what our editorial team is planning right now. We want to display the flyers in schools, medical centers and other facilities so that everyone is more educated about contraception.
700 € of 700 € missing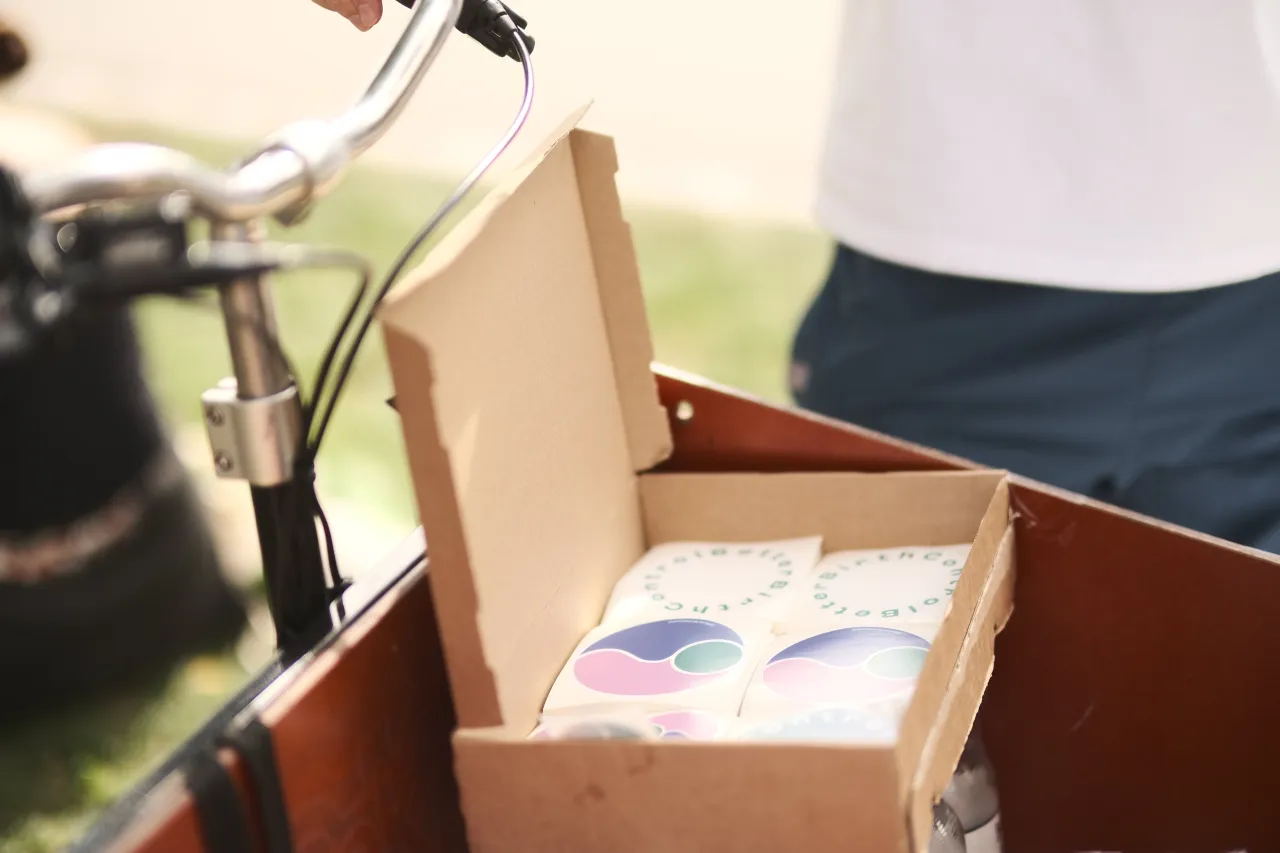 Informative materials
Flyers, business cards, stickers - that's how we draw attention our work. Help us cover the printing costs for the materials.
600 € of 600 € missing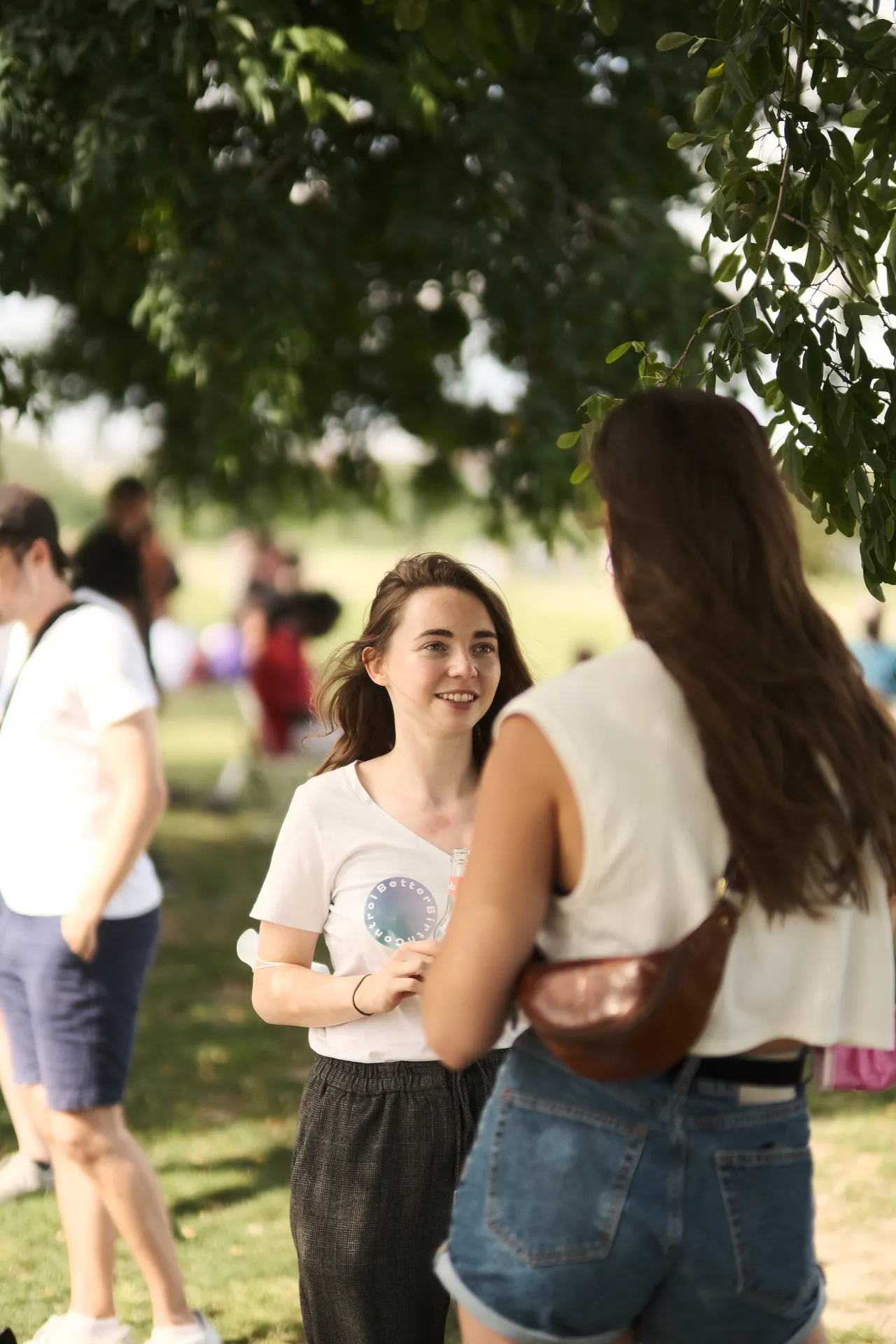 Education on social media
In order to do a good educational job on our social media channels as well as our website, we need good image and video editing software, stock photos and design tools. The expenses cover one year subscriptions of the services.
450 € of 450 € missing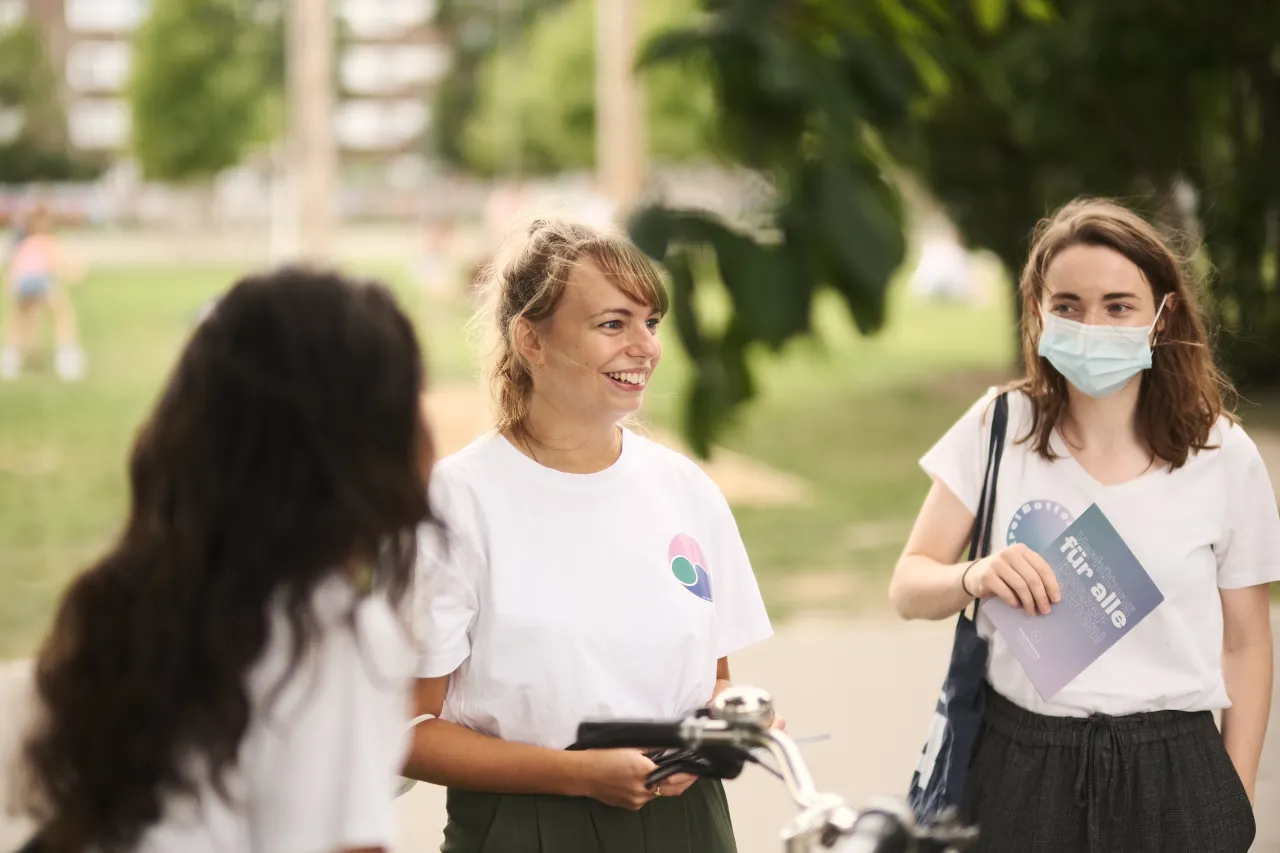 Fixed costs association administration
In order to operate as a registered association, we have annual fixed costs. For example, we have to hire a tax advisor, rent a post office box, pay postage, e-mail providers or, for example, a cell phone contract.
0 € of 1000 € missing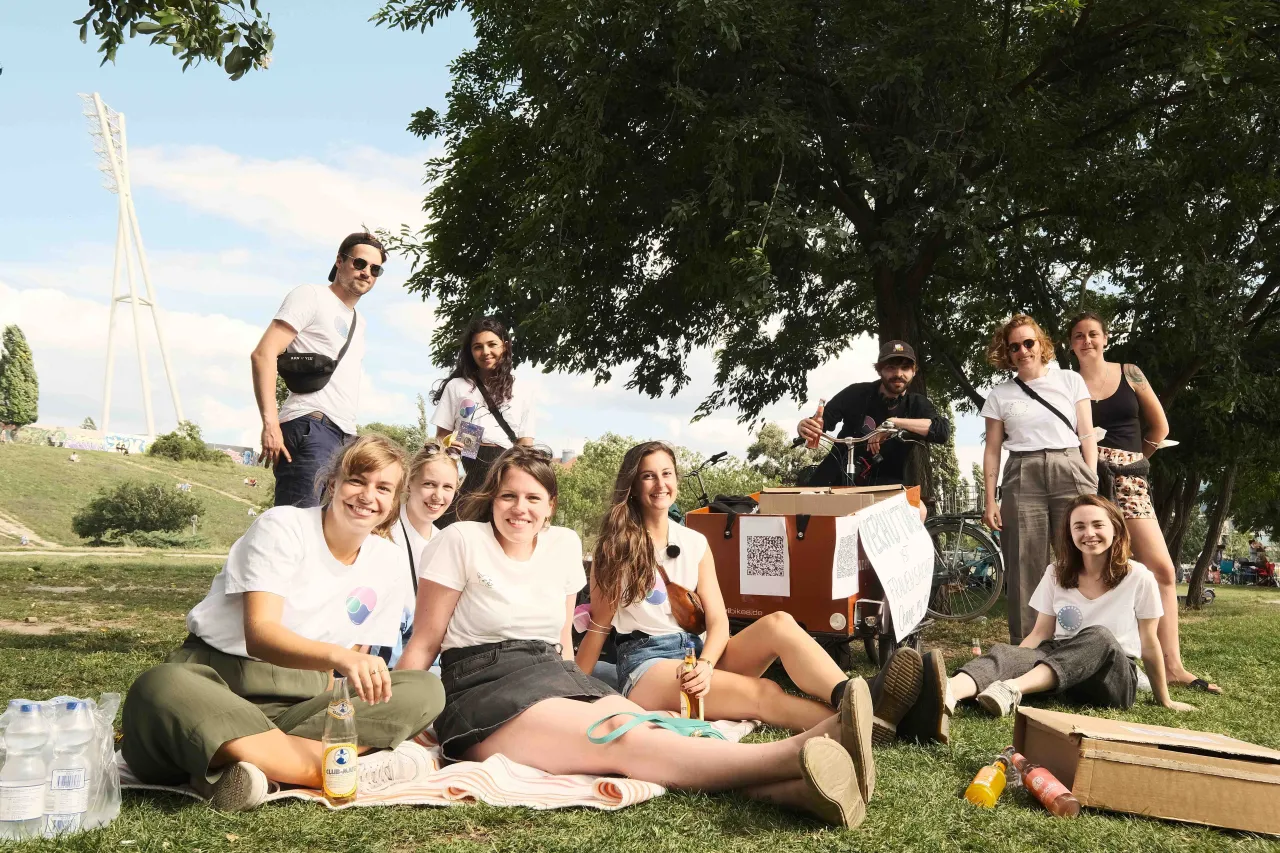 Website fixed costs
Our website provides information about contraception, reproductive health and our work. The domain and maintenance of the website costs us 200€ per year.
6 € of 200 € missing
FAQ
The important questions
What payment options are available?
You can simply donate via Paypal, bank transfer or credit card using our donation form.

How do I receive a receipt for my donation?
For a donation of more than 200 euros made directly to the Better Birth Control e.V. bank account, we will issue a donation receipt. For donations via the donation form, a donation receipt will be issued by Betterplace.
This is up to you! You can choose between a one-time, monthly or annual donation on the donation form. If you have any questions or individual requests, you can always contact us.
What does it mean to become a support member?
As a sustaining member, you support us with a fixed monthly amount and thereby support long-term projects. Of course, as part of the Better Birth Control team, you also receive certain benefits, such as invitations to events. Would you like to become a supporting member? Then contact us via the contact form or by mail.
Can I deduct my donation from my taxes?
Better Birth Control is a non-profit organization and issues a donation receipt for donations of €200 or more. With this receipt or the donation receipt issued by Betterplace, you can deduct your donation from taxes in Germany, regardless of whether it is a permanent donation or a one-time donation.
How does my donation help you?
We guarantee that your donation will benefit the advocacy for better contraception - both in Germany and internationally. Monthly and recurring donations have the greatest impact. As a donor-funded organization, this allows us to plan and finance long-term projects.