Creating better birth control for all
We advocate for gender equal contraception by creating sex education without stigma, initiating a discourse within society and promoting reproductive rights to policymakers.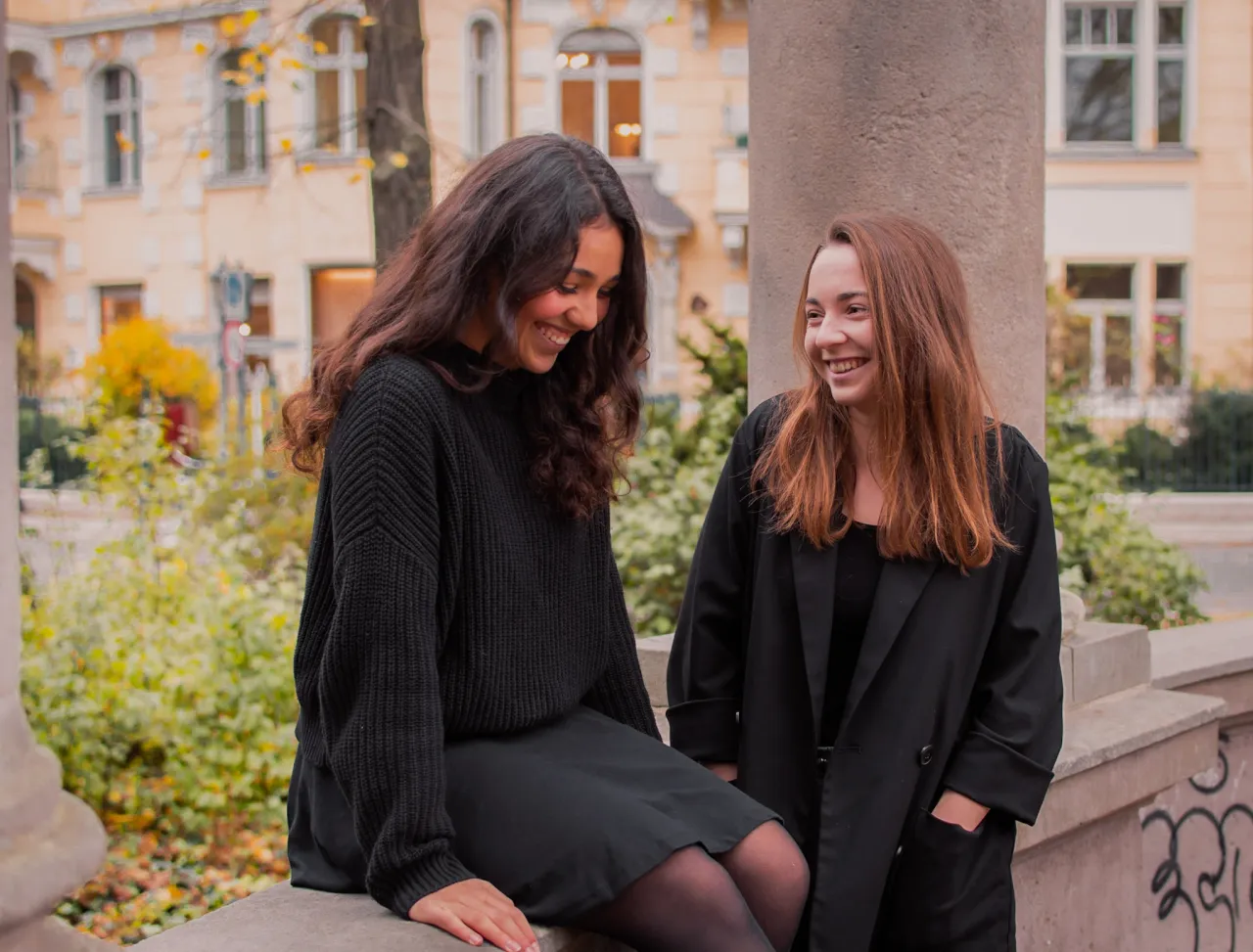 Our vision
What we advocate for
60 years have passed since the launch of the first birth control pill worldwide – and there is a strong need to create gender equal and better contraception for everyone. For that reason, Jana and Rita founded Better Birth Control in 2021. The founders believe that every person should have autonomy over their own body, sexuality and the contraception it involves. It should be possible to experience sex without fear of unintended pregnancies.
Our goals
What we want to accomplish
Gender equal contraception
For men*, there are currently no reversible and long-term contraceptives. Therefore, women* mostly suffer from the psychological, physical and financial burden of contraception. We demand more contraceptive methods for men* and the improvement of their reproductive rights!
100% financial coverage
In Germany, the expenses for contraception are covered by health insurance only up to the age of 22. Birth control is expensive and should not be dependent on financial resources. We demand 100% financial coverage.
Strenghten sex education
Early sex education is the key in order to prevent unintended pregnancies and sexually transmitted infections. All contraceptive methods and side effects should be discussed and explained to all genders. We demand better education!
Promote research
Contraceptives are associated with many side effects. In order to improve existing options and establish new contraceptives, constant and innovative research is required. We call for more research funding for the development and improvement of contraceptives.
Facts and figures
Did you know?
Statistics that show the necessity to improve contraception everyone in the future:
61

%
of 9000 male respondents would like to take more responsibility for contraception.
121 Million
pregnancies per year worldwide are unintended.
47

%
of sexually active people use the birth control pill for contraception. However, the use of the pill is declining. An increasing number of women* have concerns about the side effects.
Contraceptive Methods
Find out more about contraception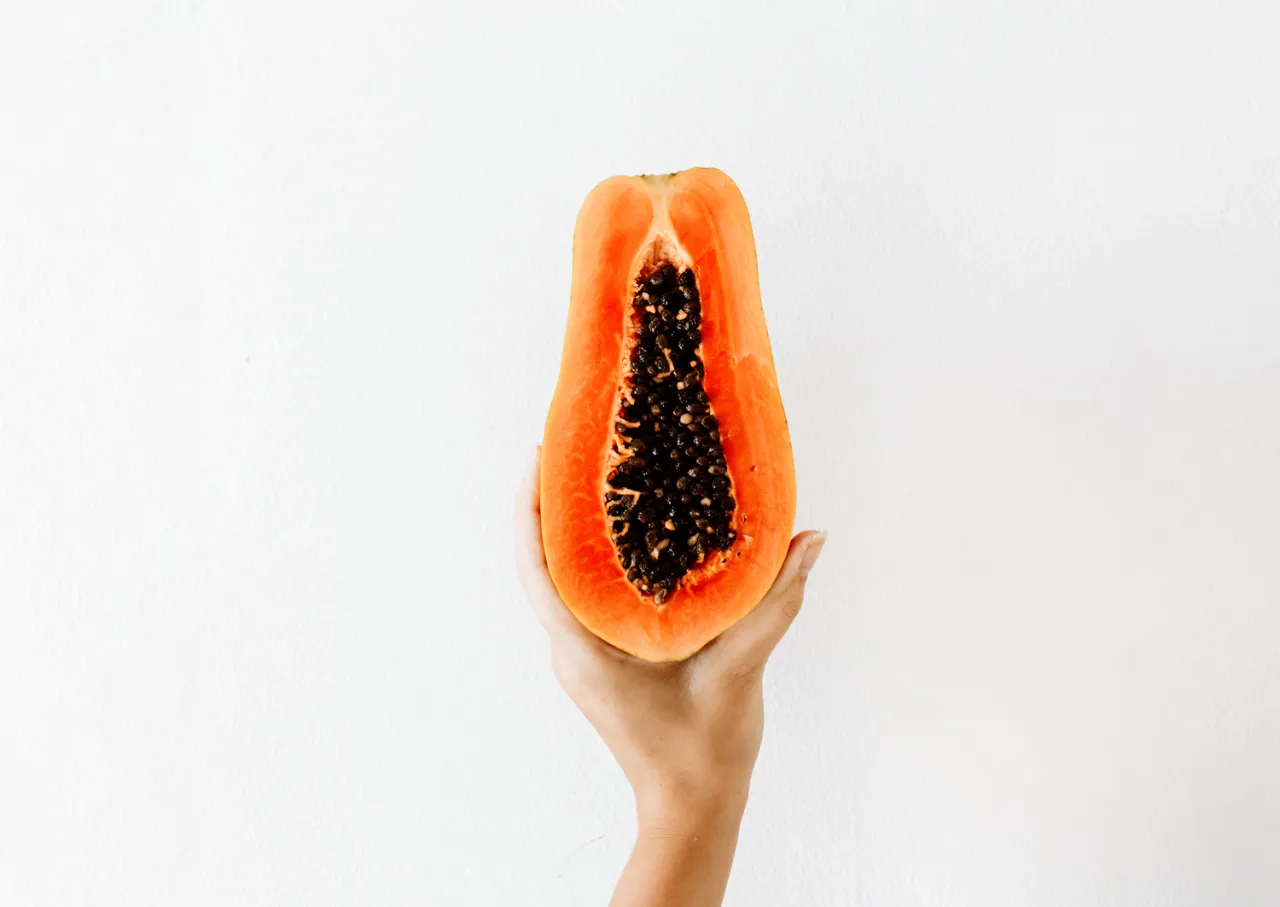 Female contraceptives
What are the alternatives to the birth control pill? Here, we answer your questions and provide an overview of contraceptives for women*.
Learn more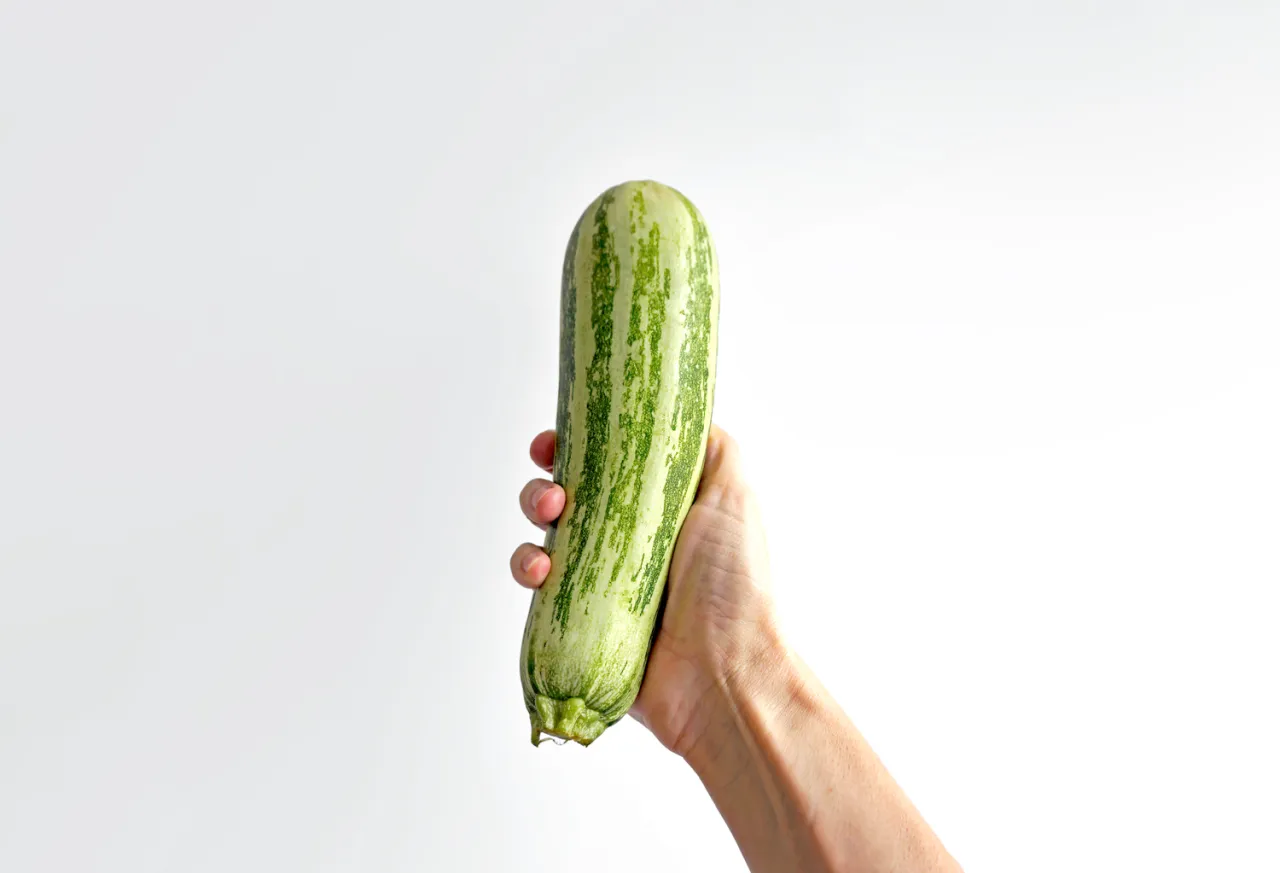 Male contraceptives
Why is there no male birth control pill yet? Find out about the answer and many more insights about male contraception here.
Learn more
Contact us
Get in touch with us!
Questions, suggestions, criticism or love letters: Share your concerns with us here. We will get back to you as soon as possible.